A number of Palestinian forces and factions said on Tuesday that the postponement of a ministerial meeting, which was set to be held in Paris in late May as a first step for a subsequent international peace conference, proves the "failure of [peace] settlement projects".
In separate statements, Palestinian factions called on the Palestinian Authority not to build hopes on international initiatives and described the initiatives as aiming to "protect Israel".
Hamas said that the postponement of the meeting proves the "failure of the [peace] settlement option", which it described as "political nonsense". The movement called on the PA to give up "illusions of a [peace] settlement and to return to the national options that are based on fundamental principles, partnership and resistance". The Islamic Jihad Movement called on the PA to rethink its stances and retreat from "failed [peace] settlement options".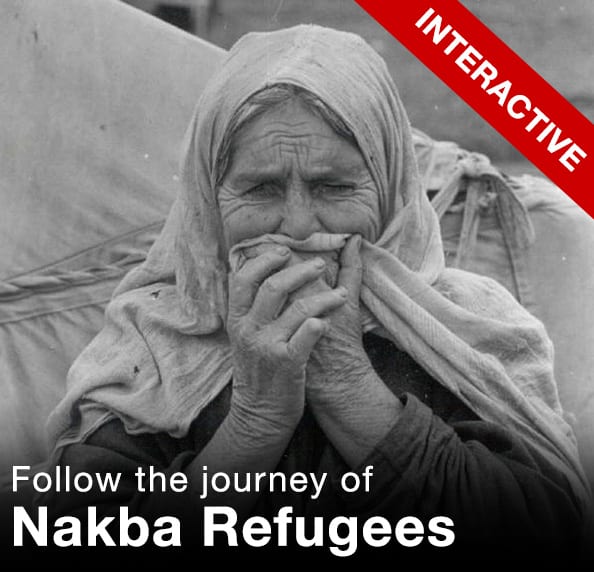 The Popular Front for the Liberation of Palestine also said that the French initiative is aimed at protecting Israel and pushing the Palestinians toward "political illusions", adding that the decision to postpone the Paris peace conference proves that the international community does not care about "Palestinians' rights".
The head of the Palestinian Liberation Organisation's Executive Committee Saeb Erekat said on Tuesday that the ministerial meeting had been postponed by the French.
Erekat said in a statement that the meeting was delayed "for several days only" because its timing conflicted with the schedules of a number of those invited to it.
French President Francois Hollande said that the meeting was postponed because US Secretary of State John Kerry could not take part in it.