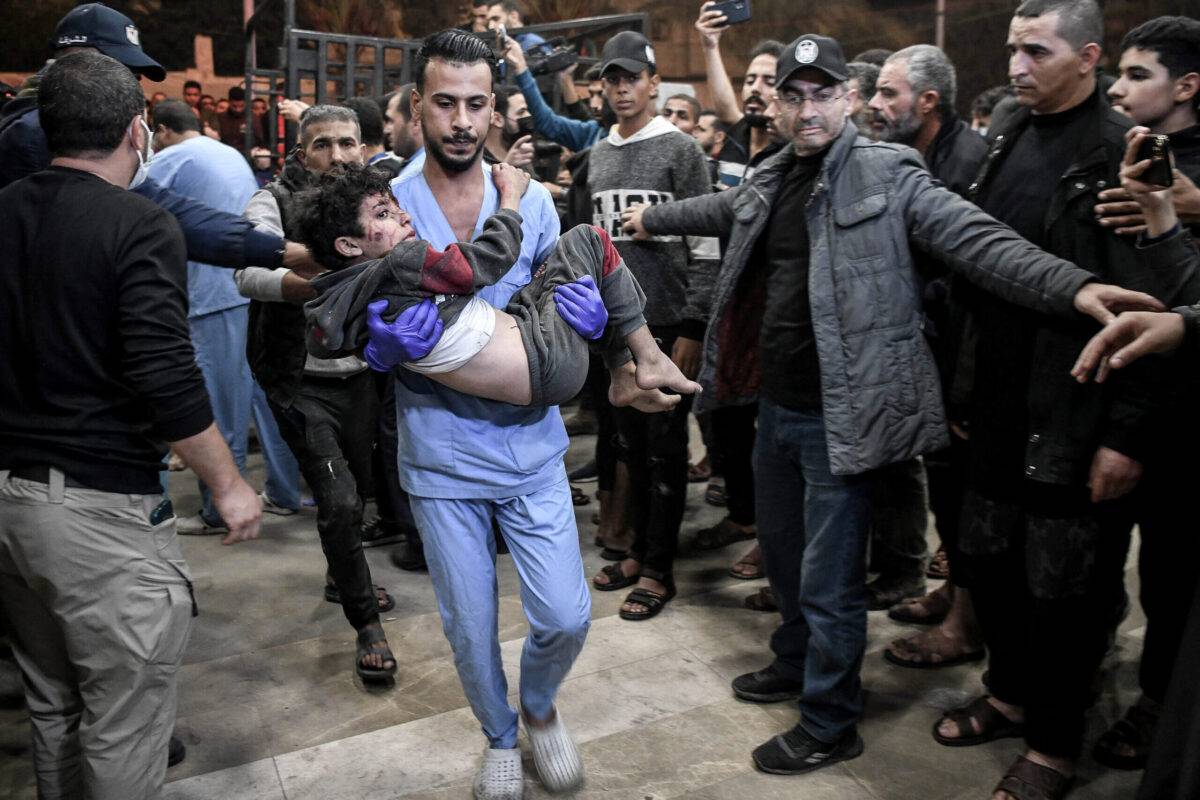 Israeli Minister of Heritage Amichai Eliyahu has called for the execution of Palestinian prisoners...

A week after US lawmakers expressed frustration in having to vote for yet another pro-Israel resolution,...

One of the most deeply disturbing aspects of Israel's war against the Palestinians in...
Did you know that the Ottomans use a number of different calendars to take into account the lives of their diverse communities? But how did this affect its operations? And what role did astrologers and advancements by neighbouring countries play in the Empire?

MEMO speaks to British lawyer Ilora Choudhury about the legality of Britons going to fight with the Israeli army in Gaza, and whether they could be implicated in war crimes on their return to the UK. Choudhury, senior counsel at the International Centre of Justice for Palestinians, sent a letter to the British Foreign Office requesting information on the numbers of British citizens currently fighting with Israel in Gaza, and whether it plans to issue legal guidance for those travelling to the Middle East to fight, like it did with Ukraine in 2022.

Between the fall of the Abbasid Caliphate and the ascent of the Ottoman Empire, there stood the formidable Mamluk Sultanate. Spanning the 13th to the 16th centuries CE, this regional power ruled over Egypt, Syria and the Hijaz. The transfer of Sunni Muslim political authority from Baghdad to the Ottomans during the Mamluk period is a historically significant yet often overlooked event. Despite the Mamluks' pivotal role in "saving Islam" from the devastating Mongol invasion that swept across the Middle East, this episode has not always been given the attention it deserves. In The Mamluks: Slave Warriors of Medieval Islam, John Brunton brings our attention to these slave-soldiers who not only preserved the remnants of Islamic civilisation after the incalculable […]

Growing up in the US, I definitely love myself a good chicken wing. Although fried wings smothered ...