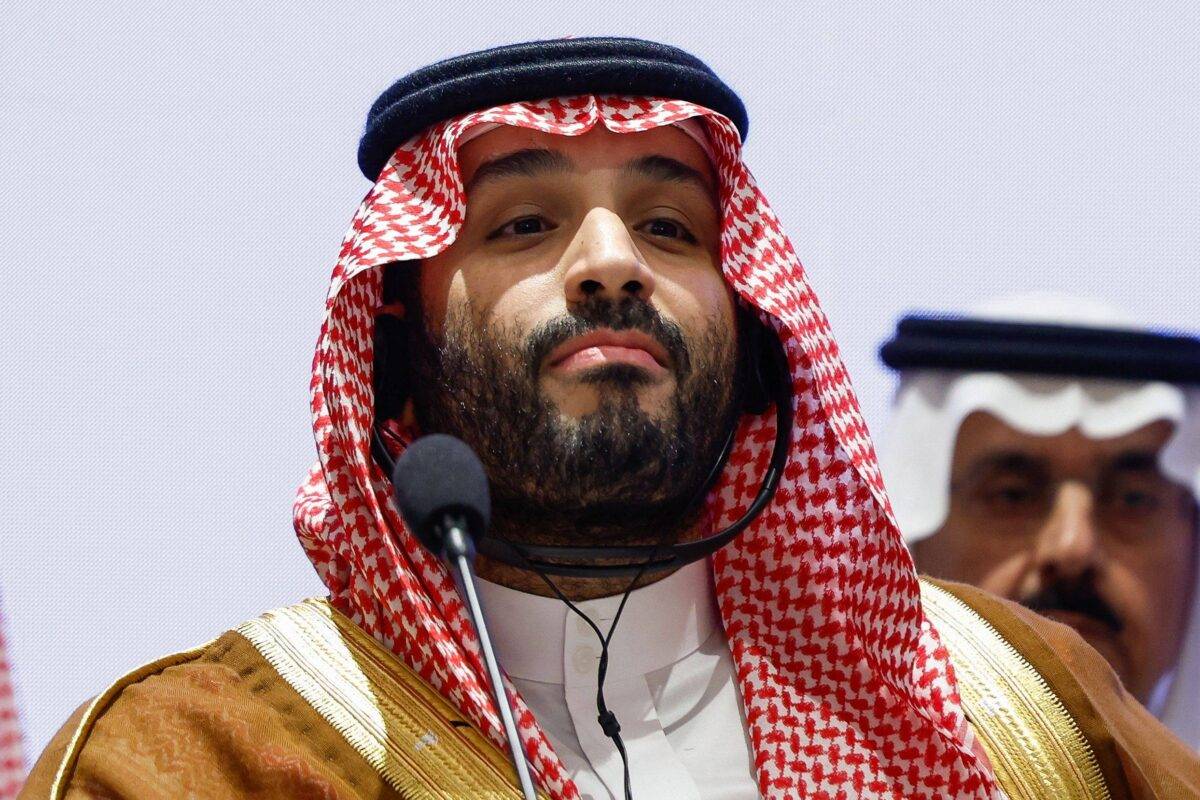 Jordan sent a memo of protest to Israel, on Wednesday, over illegal settlers' incursions...

Asma Ibrahim, an unemployed woman who lives in a cramped shack in northern Lebanon,...

For some Israelis, the Jewish holiday of Sukkot has been an opportunity to abuse people of other faiths and sing songs about 'hating Arabs'. While Jews generally understand Sukkot to be 'a time for rejoicing', Christians from Palestine and Christian visitors were spat on by Israeli settlers as they marched through the streets of Jerusalem, while football supporters altered a traditional song about Sukkot to include the line 'death to Arabs'.
As a tribute to the influence on Zionist thought of the 19th century English novelist George Eliot, Israel honoured her legacy by naming streets in Jerusalem and Tel Aviv after her. Eliot — real name Mary Anne Evans — completed her last novel, Daniel Deronda, in 1876. It's not only seen as a masterpiece of Victorian literature, but also as an influential work that shaped early Zionist thought. Eliot popularised Zionist thought long before Theodor Herzl's The Jewish State and the First Zionist Congress in 1897. Eliot is one of several writers featured by the famed Palestinian writer Ghassan Kanafani in his book On Zionist Literature. It was translated into English for the first-time last year after its publication in […]

In Tunisia, Bambalouni is sold as a street food, and is most famously sold in the seaside city of Sidi Bou Said, with many considering those who haven't tried it there as not having visited the city at all!