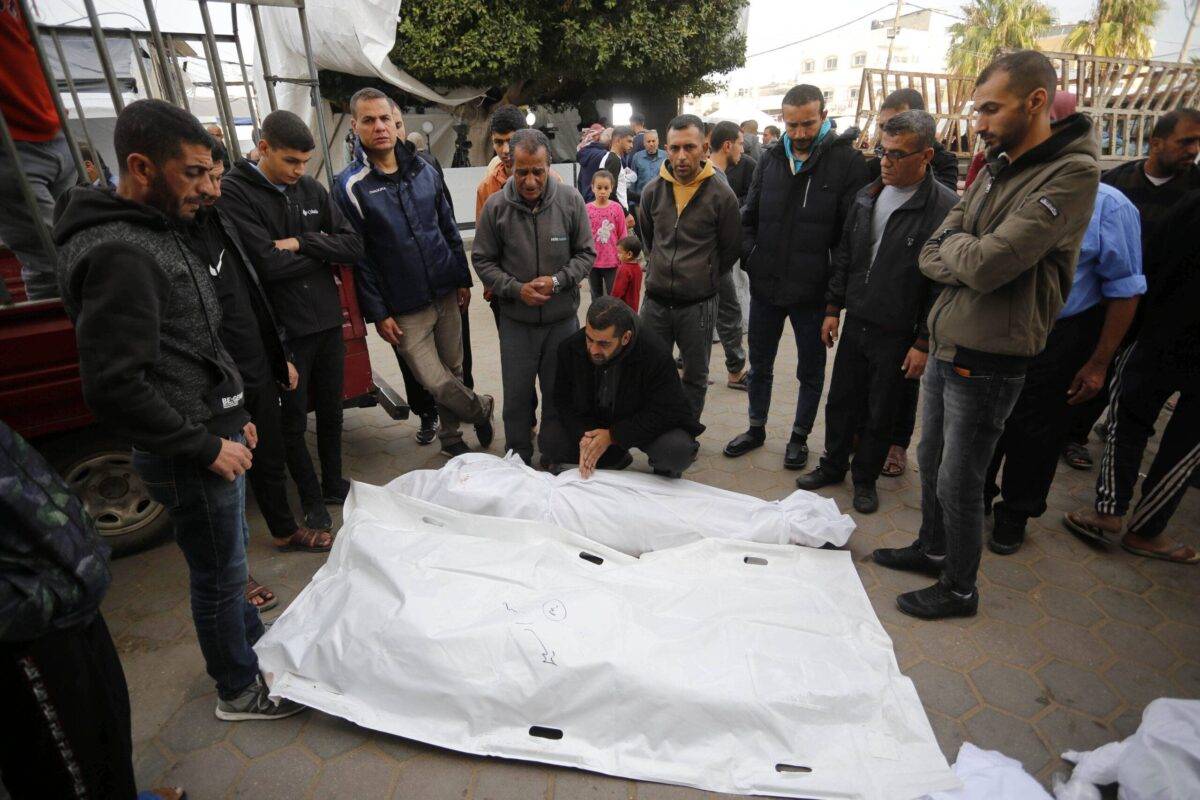 The Islamic Resistance in Iraq yesterday announced that it had targeted the Ain Al-Asad...

A summit being held in Brussels today risks "opening the door to abuses across...

Lawyers instructed by the Arab Organisation for Human Rights in the UK (AOHR) have...
Does Israel have a right to bomb hospitals in Gaza? And what are the implications of its actions in the besieged enclave? Should the international be doing more to protect Palestinians? These are just some of the questions international law specialist Toby Cadmans will help untangle.

MEMO speaks to British lawyer Ilora Choudhury about the legality of Britons going to fight with the Israeli army in Gaza, and whether they could be implicated in war crimes on their return to the UK. Choudhury, senior counsel at the International Centre of Justice for Palestinians, sent a letter to the British Foreign Office requesting information on the numbers of British citizens currently fighting with Israel in Gaza, and whether it plans to issue legal guidance for those travelling to the Middle East to fight, like it did with Ukraine in 2022.

When will all this pain end? This is perhaps the harshest phrase in the novel The Woman from Tantoura by Egyptian writer Radwa Ashour. It is a question that is repeated daily by more than 14 million Palestinians across the world for more than a century. Since the end of the first World War, Palestine and the region have been subjected to Western colonisation, starting with illegal Jewish immigration to implement the colonial project and cultivate a Zionist entity alien to the region to serve imperial interests, then the occurrence of the Nakba in 1948 and the displacement of almost a million Palestinians from their homes, the demolition of more than 500 cities and villages, ending with the occupation of […]

Growing up in the US, I definitely love myself a good chicken wing. Although fried wings smothered ...