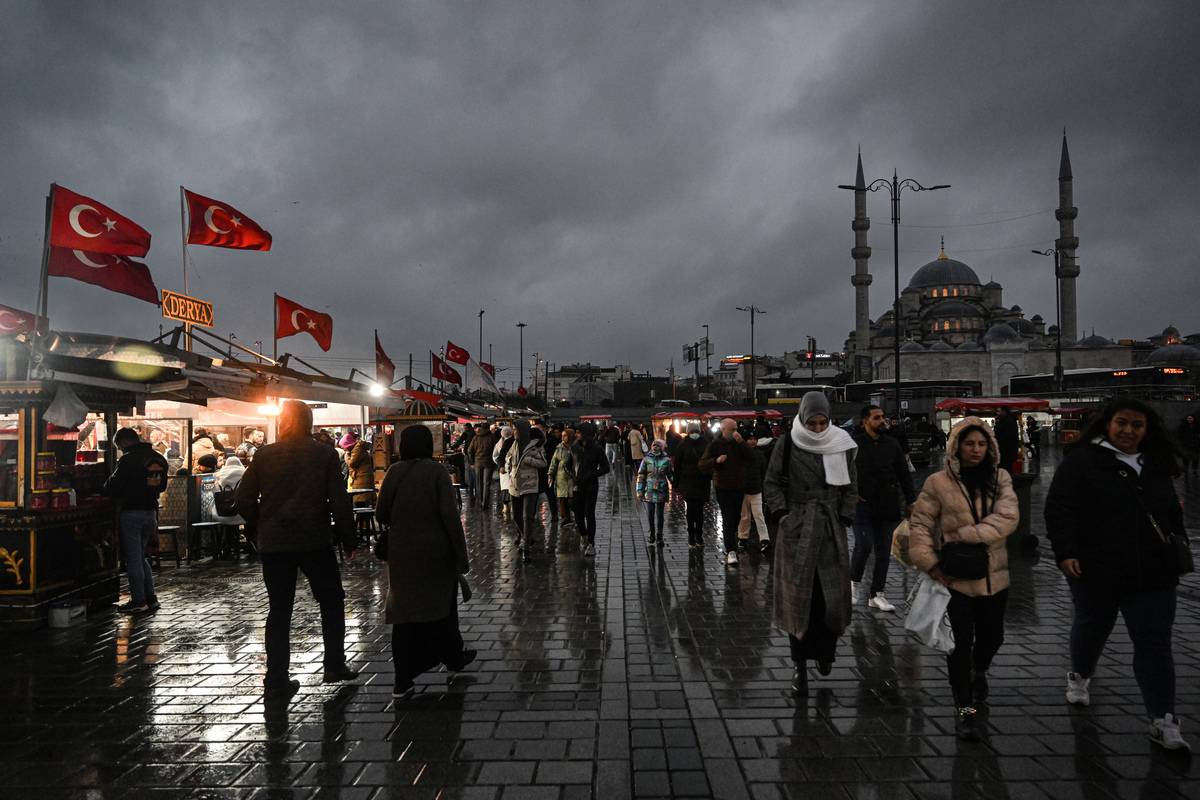 World leaders have shown solidarity with Turkiye and denounced a thwarted terror attack in...

As Israelis and settlers observe the Jewish holiday of Sukkot this week, Palestinian worshippers and reporters in Jerusalem are subjected to attacks by Israeli occupation forces amidst restrictions on their freedom of movement.

Scores of children joined a protest to call on the UN Development Programme to help end the 17-year siege on Gaza
As a tribute to the influence on Zionist thought of the 19th century English novelist George Eliot, Israel honoured her legacy by naming streets in Jerusalem and Tel Aviv after her. Eliot — real name Mary Anne Evans — completed her last novel, Daniel Deronda, in 1876. It's not only seen as a masterpiece of Victorian literature, but also as an influential work that shaped early Zionist thought. Unusual for its time, the novel includes a character by the name of Mordechai Cohen and follows his journey of self-discovery as well as his deepening relationship with the Jewish community. A major part of the book is dedicated to delving into Jewish culture, identity and dreams of establishing a national homeland. […]

In Tunisia, Bambalouni is sold as a street food, and is most famously sold in the seaside city of Sidi Bou Said, with many considering those who haven't tried it there as not having visited the city at all!