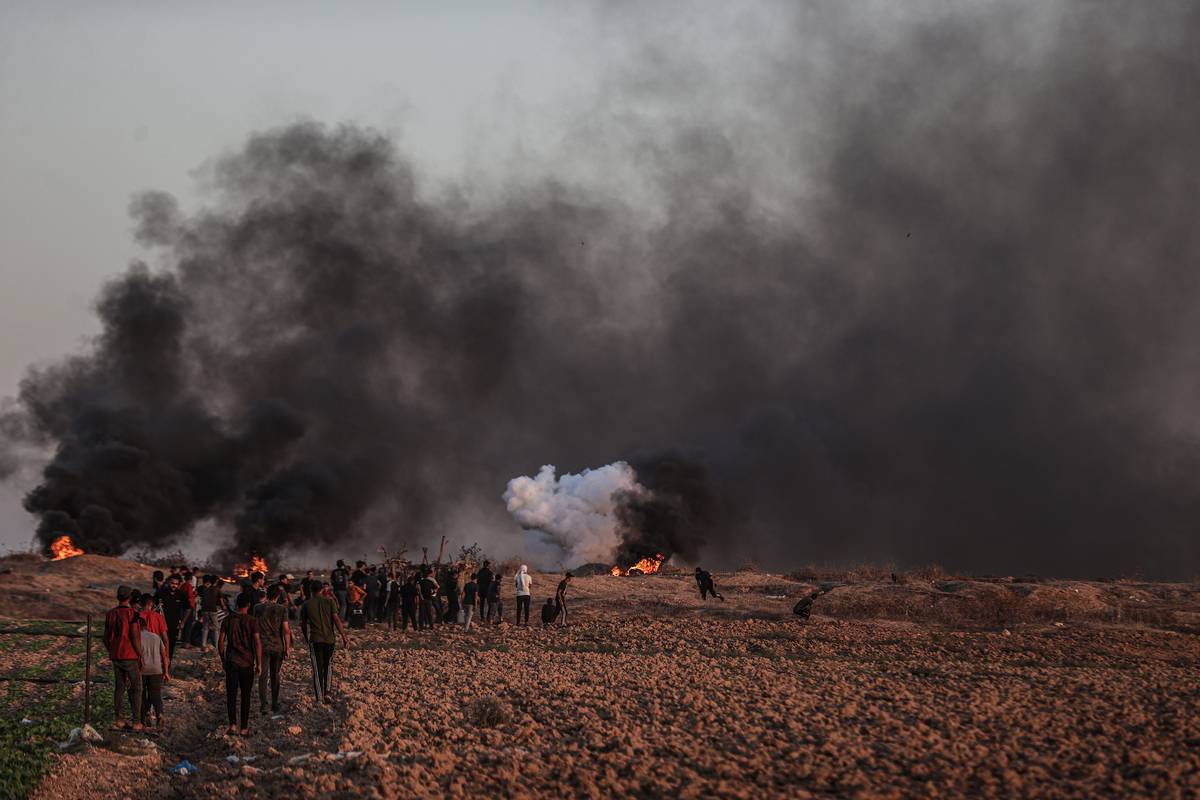 Turkiye expects 'concrete steps' from friendly countries against terrorism, Turkish President, Recep Tayyip Erdogan,...

Israeli occupation forces today attacked Palestinian journalists and forced Muslim worshippers out of Al-Aqsa...

The UN, on Tuesday, opposed a deadline set by Pakistan to evict over 1...
As a tribute to the influence on Zionist thought of the 19th century English novelist George Eliot, Israel honoured her legacy by naming streets in Jerusalem and Tel Aviv after her. Eliot — real name Mary Anne Evans — completed her last novel, Daniel Deronda, in 1876. It's not only seen as a masterpiece of Victorian literature, but also as an influential work that shaped early Zionist thought. Eliot popularised Zionist thought long before Theodor Herzl's The Jewish State and the First Zionist Congress in 1897. Eliot is one of several writers featured by the famed Palestinian writer Ghassan Kanafani in his book On Zionist Literature. It was translated into English for the first-time last year after its publication in […]

In Tunisia, Bambalouni is sold as a street food, and is most famously sold in the seaside city of Sidi Bou Said, with many considering those who haven't tried it there as not having visited the city at all!