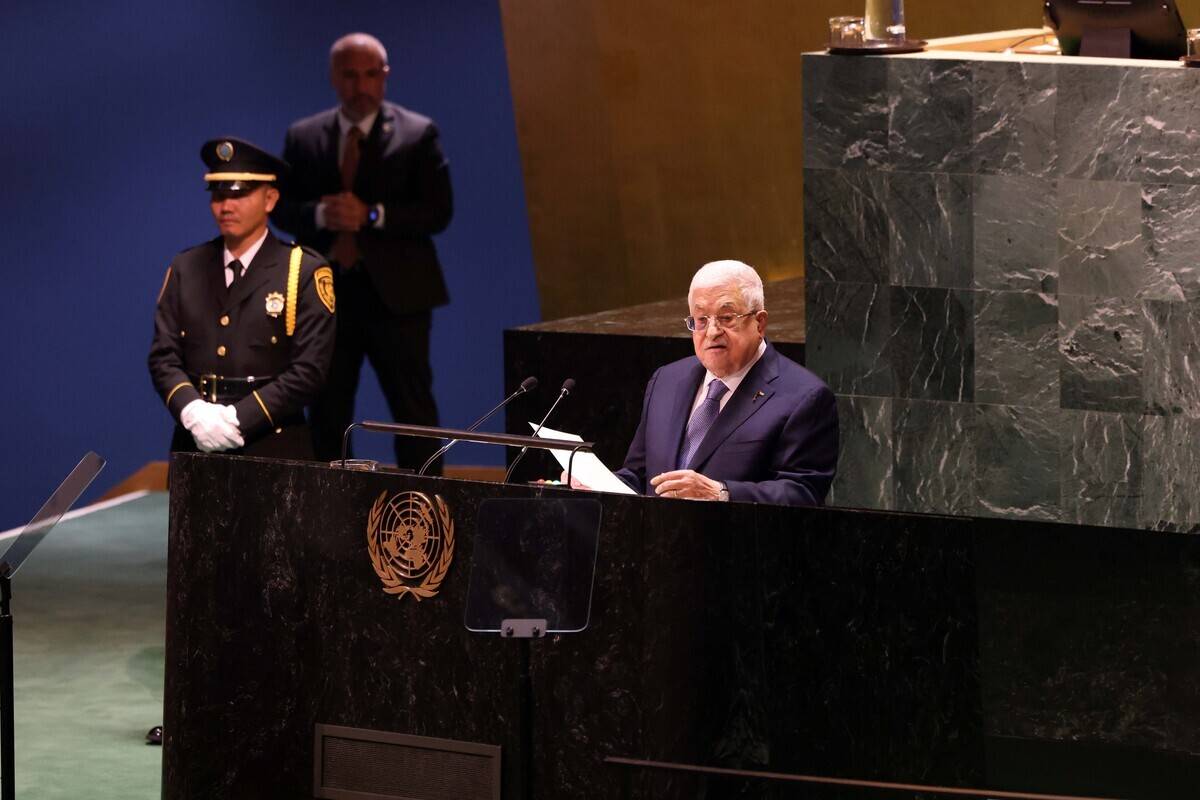 King Abdullah II has warned of excluding Palestinians in any possible peace deals in the region,...

Turkish Defence Minister Yasar Guler stressed the need for the Bashar Al-Assad regime to...

The European Commission announced the allocation of €127 million ($135 million) in aid to...
When readers meet Ahed Tamimi in the electrifying opening of her new memoir, "They Called Me A Lioness", she is only three years old, being strip-searched by Israeli prison guards in the biting cold after hours of travelling, since the crack of dawn, to be finally allowed to visit her imprisoned father.  The opening sets the stage for an emotional and powerful narrative, where the innocence of a young child is juxtaposed against the harsh reality of an occupied land in which, no matter to what frightening degree Israel escalates its violence, for the Palestinians, it still feels like home.  Ahed achieves this by immediately transporting her readers into the enchanting Palestinian village of Nabi Saleh, based next to Ramallah, […]

In Tunisia, Bambalouni is sold as a street food, and is most famously sold in the seaside city of Sidi Bou Said, with many considering those who haven't tried it there as not having visited the city at all!