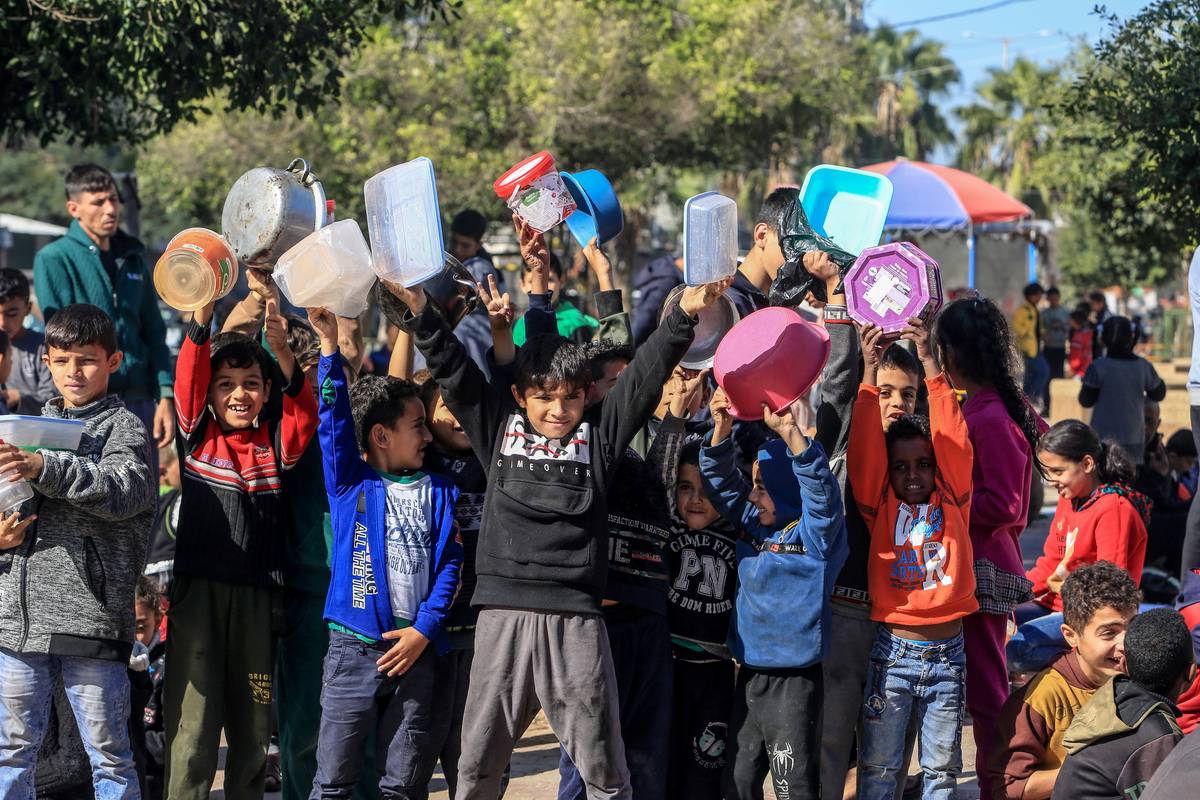 Al-Qassam Brigades announced yesterday that its fighters had completely or partially destroyed 79 Israeli...

As with every, almost annual Israeli war against the Palestinians of the Gaza Strip,...

During a public appearance for the Christmas holidays in London today, a pro-Palestinian protester approached King Charles with a passionate plea. Captured on video, the encounter shows the protester earnestly urging the British monarch to call for a ceasefire in Gaza. The protester's called, 'Free Palestine, King Charles.'
Does Israel have a right to bomb hospitals in Gaza? And what are the implications of its actions in the besieged enclave? Should the international be doing more to protect Palestinians? These are just some of the questions international law specialist Toby Cadmans will help untangle.

MEMO speaks to British lawyer Ilora Choudhury about the legality of Britons going to fight with the Israeli army in Gaza, and whether they could be implicated in war crimes on their return to the UK. Choudhury, senior counsel at the International Centre of Justice for Palestinians, sent a letter to the British Foreign Office requesting information on the numbers of British citizens currently fighting with Israel in Gaza, and whether it plans to issue legal guidance for those travelling to the Middle East to fight, like it did with Ukraine in 2022.

Antony Loewenstein's book, The Palestine Laboratory: How Israel exports the technology of occupation around the world (Verso Books, 2023), is a timely read at any given moment, but the unfolding ethnic cleansing in Gaza and the complicit response of the international community make this book a necessity, particularly as there is a strong history of diplomatic and military links behind the current show of support for Israel's recent atrocities. As the author points out, "Israel is admired as a nation that stands on its own and is unashamed in using extreme force to maintain it." Noting how Israel is dependent upon commercialising its military occupation, Loewenstein delves into the diplomacy that allowed the settler-colonial enterprise to take centre stage with […]

Growing up in the US, I definitely love myself a good chicken wing. Although fried wings smothered ...