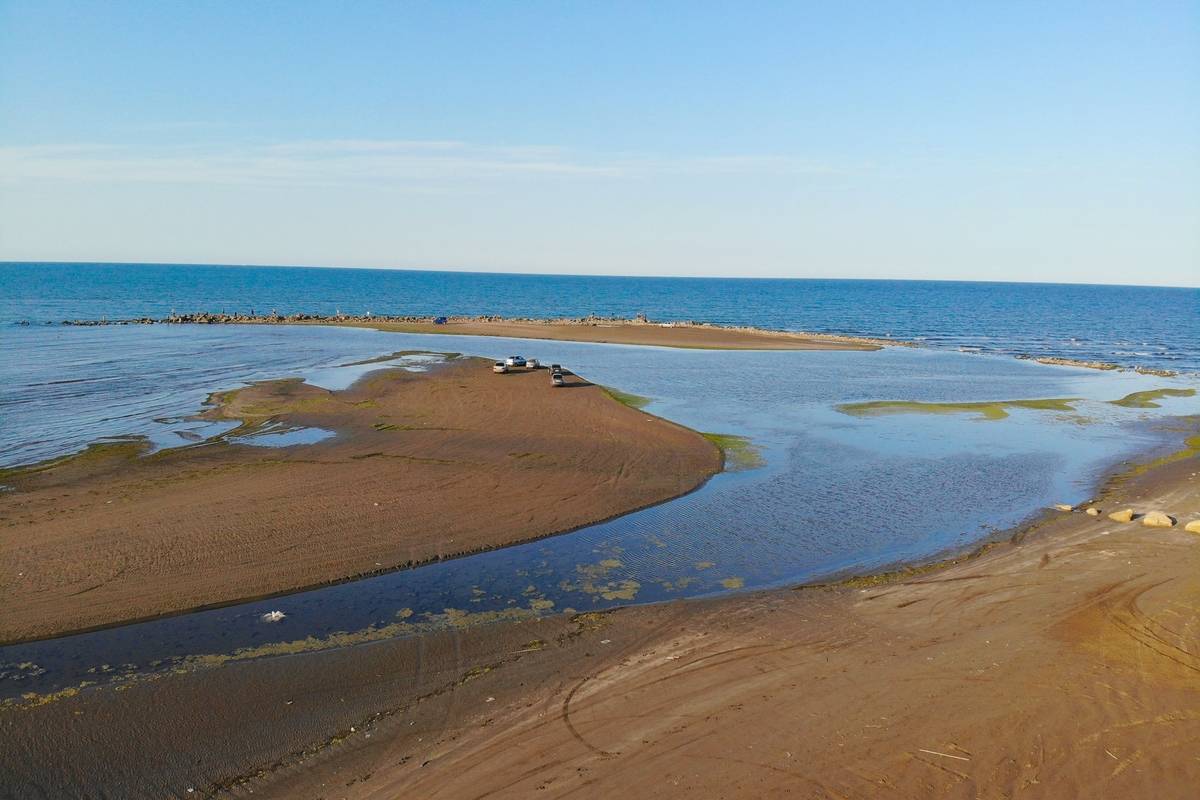 Malaysia's foreign policy and all prime ministers from the late Tunku Abdul Rahman until...

Over just one week in Jerusalem, during the Jewish holiday of Sukkot, Israel's apartheid state has been clear to see for all. While Jews are free to roam the streets of Jerusalem's Old City, perform religious rituals in the 'Muslim Quarter' and in the grounds of the Al-Aqsa Mosque - all of which is internationally recognised as occupied Palestinian land - Muslim Palestinians are cleared off the street during Jewish holidays, and the Palestinians who always pray at Al-Aqsa are brutally arrested and assaulted.

New Zealand's ruling Labour Party plans to recognise the State of Palestine if it...
As a tribute to the influence on Zionist thought of the 19th century English novelist George Eliot, Israel honoured her legacy by naming streets in Jerusalem and Tel Aviv after her. Eliot — real name Mary Anne Evans — completed her last novel, Daniel Deronda, in 1876. It's not only seen as a masterpiece of Victorian literature, but also as an influential work that shaped early Zionist thought. Unusual for its time, the novel includes a character by the name of Mordechai Cohen and follows his journey of self-discovery as well as his deepening relationship with the Jewish community. A major part of the book is dedicated to delving into Jewish culture, identity and dreams of establishing a national homeland. […]

In Tunisia, Bambalouni is sold as a street food, and is most famously sold in the seaside city of Sidi Bou Said, with many considering those who haven't tried it there as not having visited the city at all!