The Palestinian Boycott, Divestment, and Sanctions (BDS) National Committee, a civil society coalition that leads the global BDS campaign, has condemned what it describes as "the ongoing attacks on Palestine solidarity currently taking place in the UK."
In a statement this week, the BDS National Committee (BNC) accuses the Tory government of "eroding respect for international law", with "senior Conservative figures including David Cameron, Michael Gove, Eric Pickles and Boris Johnson" said to have "spread malicious lies and smears about the BDS movement and declared their unwavering support for Israel's regime of oppression."
According to the BNC, "the UK government and anti-Palestinian organisations are currently undermining democracy, civil rights and basic political freedoms in order to shield Israel from public opinion and accountability."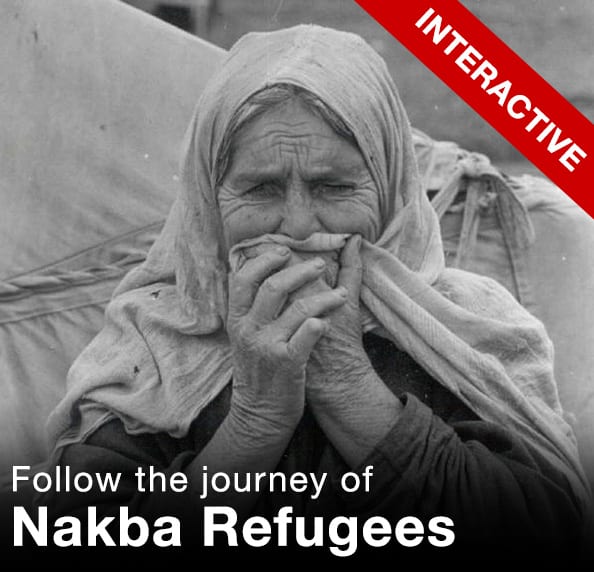 The BNC urges "civil society organisations in the UK to speak out against the attacks against Palestine solidarity that dehumanise Palestinians, silence Palestinian narratives and repress civil and democratic rights of UK citizens."
The statement juxtaposes official attacks on Palestine solidarity with a surge in grassroots support for Palestinian rights and the BDS campaign, "public support" that "has led scores of trade unions, student unions, NGOs and grassroots groups to endorse BDS."
According to the BNC, "having failed to impede the impressive growth of the impact of the BDS movement in recent years, Israel and its well-oiled pressure groups around the world are desperately waging an unprecedented legal, political, propaganda and intelligence war on Palestinian, Israeli, European and other human rights defenders."
In the UK specifically, the government "is seeking to bully local councils and other public bodies into abandoning efforts to end their investments in companies that support Israel's denial of Palestinian human rights by falsely asserting that they do not have the legal power to divest from these companies or exclude them from tendering exercises."
Israel lobby organisations, meanwhile, "are issuing legal threats against student unions and local councils that have democratically voted to adopt BDS by falsely characterising criticism of Israel as inherently 'anti-semitic'."
The BNC statement defends "principled opposition to Zionism and Israel's regime of apartheid and settler colonialism", and says that attempts to smear such a position as anti-semitic "dehumanizes Palestinians and silences Palestinian narratives."