French Foreign Minister Jean-Marc Ayrault has informed Palestinian Authority President Mahmoud Abbas that the preliminary meeting ahead of a subsequent peace conference in Paris has been cancelled, Secretary of PLO's Executive Committee Saeb Erekat said on Tuesday.
According to AlKhaleejonline.com, Erekat said that the French minister informed Abbas of the delay when they met in Ramallah on Sunday. He noted that the meeting was postponed for a couple of days.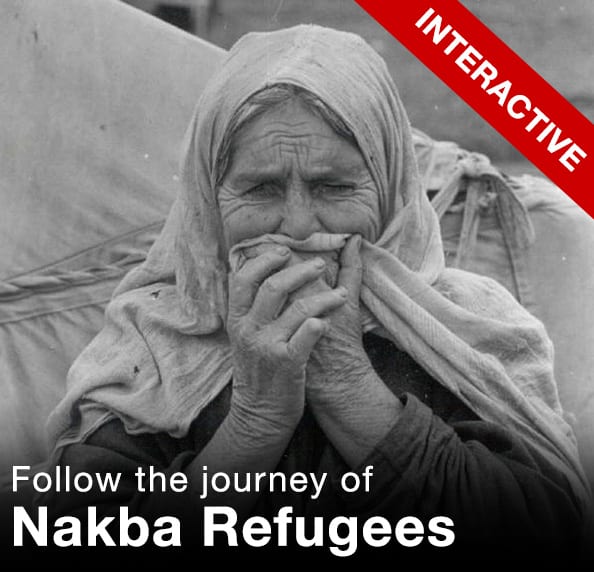 Erekat did not reveal more information about the issue, but a Palestinian official said that France planned to invite 20 Arab countries to the meeting in the hope of agreeing on the basics for the peace conference. The official said that Palestine and Israel would not have been invited.
French President François Hollande announced that the meeting was delayed because the US Secretary of State John Kerry would not have been able to attend.