Official channels
European law requires people to be physically present in the country that they are petitioning for asylum. It is almost impossible to get to these places as a Syrian - to get a visa you would have to apply for a tourist or study visa which you are extremely unlikely to receive - most embassies in Damascus are not operating and EU countries won't give visas to those who they think won't want to leave.
For example, in Denmark, Somali and Syrian citizens are subject to extra restrictions and generally only qualify for visas if there are extenuating circumstances such as death or terminal illness of a family member living in Denmark.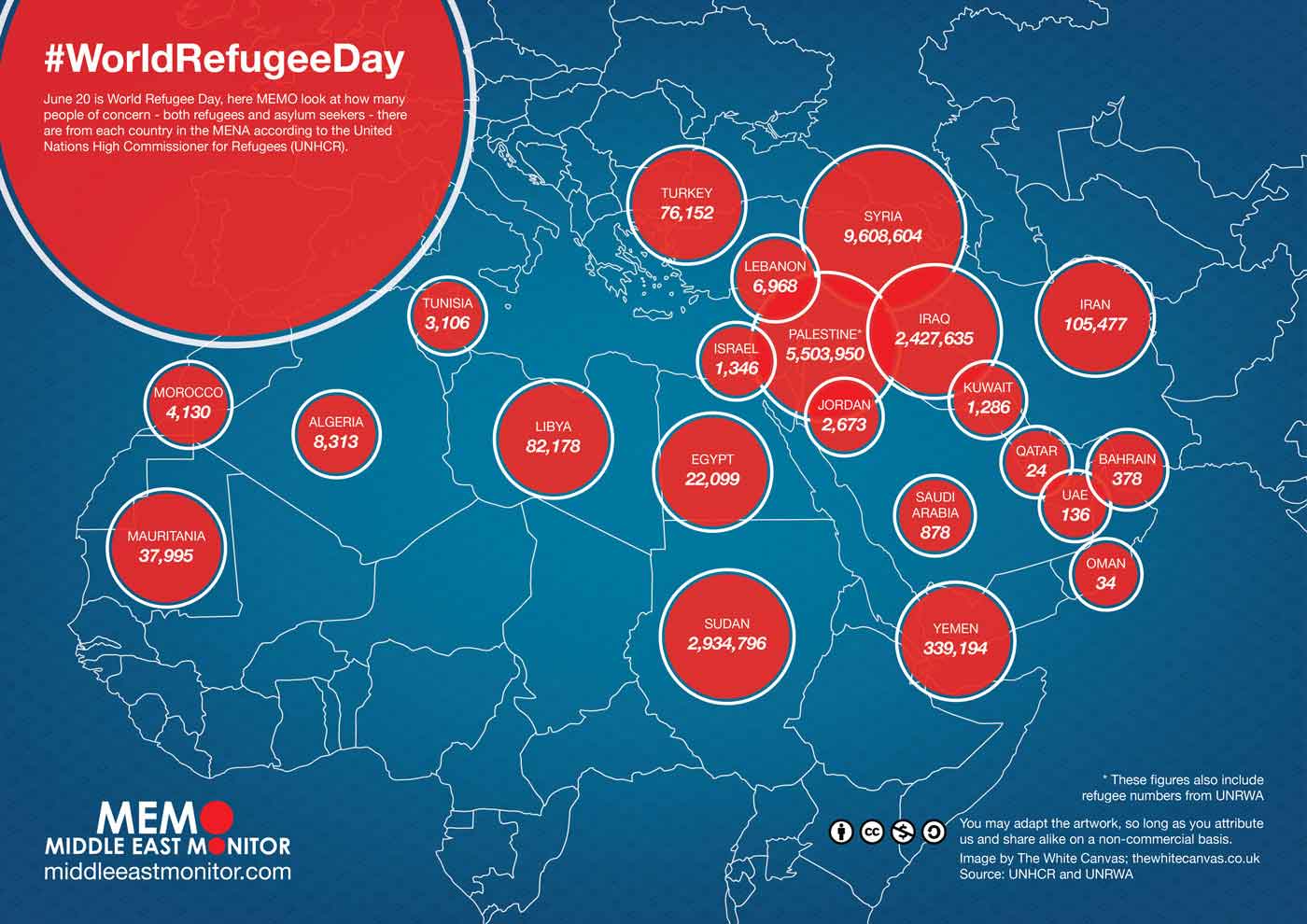 In the UK, visa applications have remained steady at about 8,000 a year, but while 70 per cent were granted in 2010, the figure had fallen to 50 per cent by 2012, and 39 per cent last year. Although the UNHCR has called on countries to help resettle some 130,000 of the registered refugees residing in Syria's neighbouring countries by 2016, progress is slow.
The UK government has recently agreed to accept 20,000 Syrian refugees over a 5 year period as part of their vulnerable persons resettlement scheme. The UN puts forward "candidates" on the basis of need but only British officials are empowered to make the final selection. The vulnerable person relocation scheme was designed to give priority to those who are victims of sexual violence or torture or are too elderly or disabled to live in the camps. So, for most, this is an unlikely route to the UK. So as this isn't an option, you only have one more...